Find an interesting read on our blog to learn something new or just pass your time well.
Here are a few interesting articles that might give you different viewpoints or even put a light on a topic you haven't heard about yet. As our blog is a recent addition there are not many articles yet. However, more of them are coming!
Enjoy : )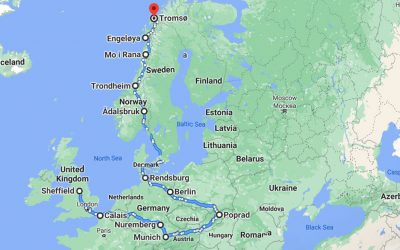 Our Cultures is cruising Europe seeing friends and family. Then moving north, 300 km above the Arctic Circle, to Tromsø in Norway.back to...
read more
You might also enjoy browsing our photos : )